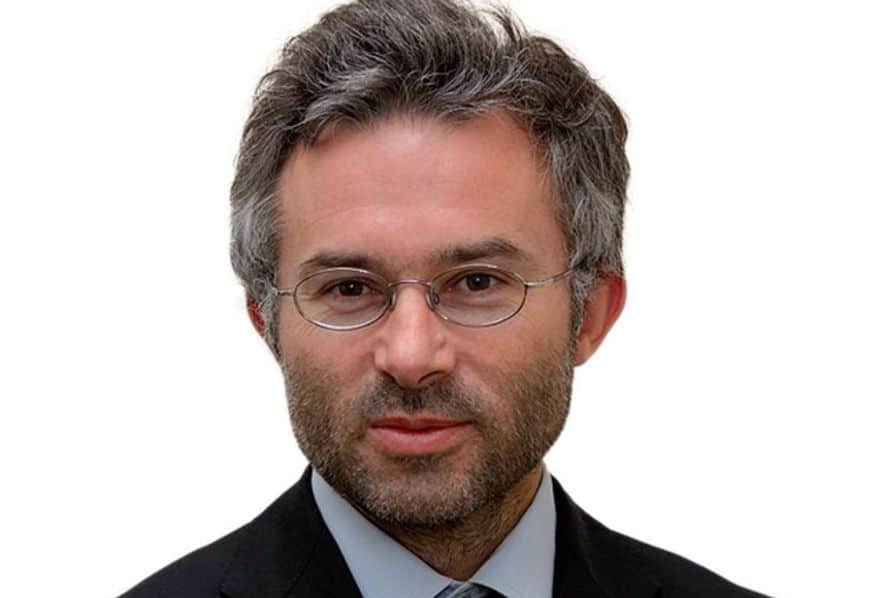 "AB Science was founded in 2001 by a team of scientists in order to develop new drugs targeting indications with unmet medical needs, in the field of cancers, chronic inflammatory diseases and neurological degenerative disorders.
In human medicine, our masitinib pipeline is well advanced with several phase 3 studies in oncology and non-oncology diseases and promising data in Amyotrophic Lateral Sclerosis and indolent severe systemic mastocytosis.
Masitinib is already commercialized in veterinary medicine and we celebrated in 2018 the 10th anniversary of the EMA marketing authorization of our product Masivet.
AB Science also continued to invest in drug discovery activities in order to fuel its portfolio of molecules. The Company intends to launch a phase 1/2 study in refractory acute myeloid leukemia with a new molecule developed by AB Science.
We remain fully committed in meeting our objectives and we are very confident in our capacities to develop leading treatments that will change the lives of the patients."
Co-founder and CEO