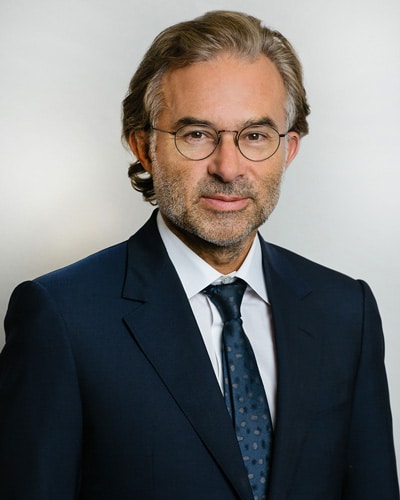 Alain MOUSSY
Co-founder and Chief Executive Officer
Founded AB Science.
Former strategic consultant at Booz, Allen & Hamilton and former Head of Corporate Development at Carrefour.
President of AFIRMM, association of mastocytosis patients.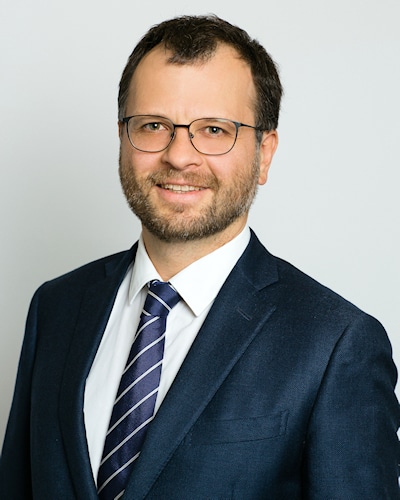 Laurent GUY
Chief Financial Officer
Former positions in the banking industry (Société Générale and Paribas) and strategy consulting (Accenture).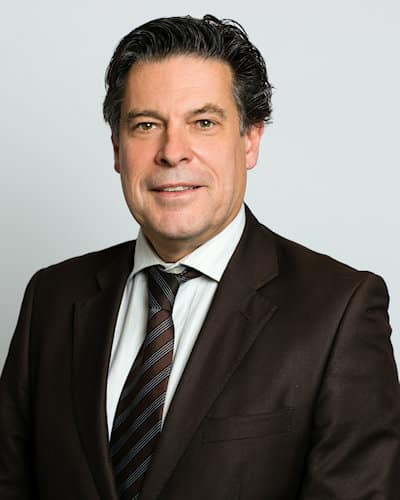 Christian FASSOTTE
Global Chief Medical Officer
Medical Doctor. 30+ years of experience, including executive position at Sanofi and Roche for Medical, Regulatory Affairs and R&D.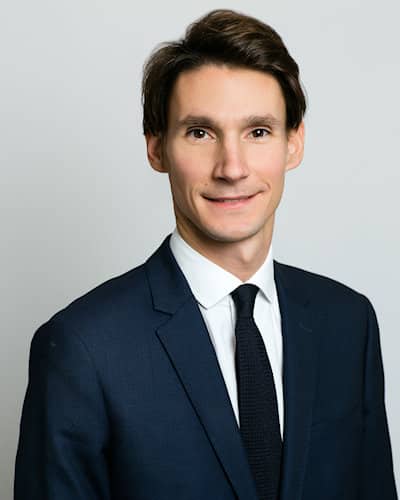 Alexis Bernard
Head of Veterinary Sales
Former strategic Consultant at Stanwell Consulting.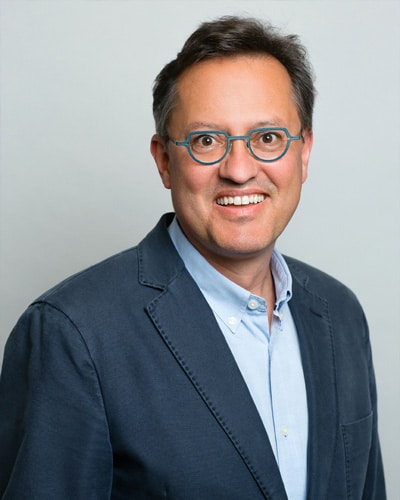 Peter DE VEENE
Head of Pharmacovigilance and Global Safety
Medical Doctor. 15+ years of experience in the pharmaceutical industry, including Safety and Pharmacovigilance and Risk Management at ALEXION pharmaceuticals, Grunenthal GmbH, Daiichi Sankyo, and Roche.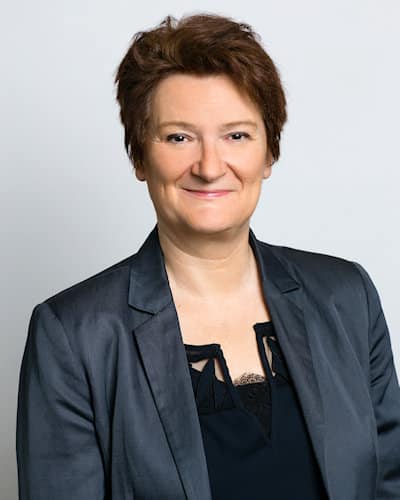 Catherine ARGILLIER
Head of Quality Assurance
21 years of experience, 7 years as CEO in Quality Management and 14 years as Quality Assurance Manager.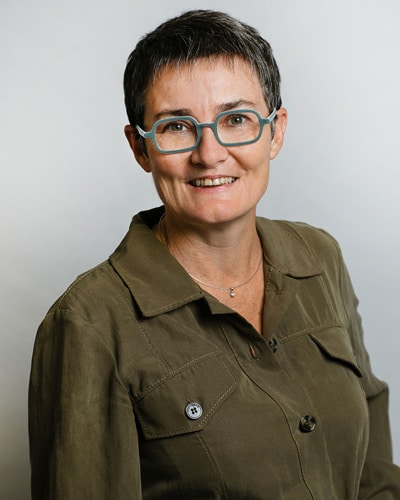 Véronique Gélébart
Head of Clinical Operations and Clinical Development
25 years of experience. Former Management positions at Sanofi.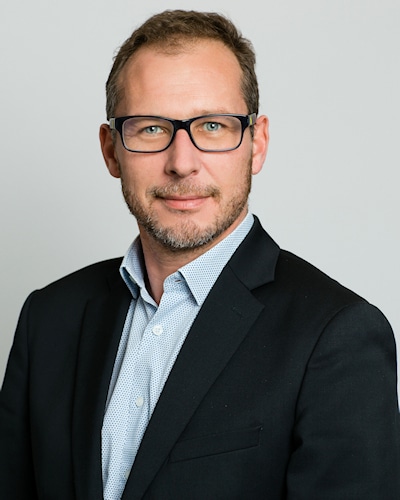 Denis GICQUEL
Head of Pharmaceutical Development
15 years of experience in the pharmaceutical development, including executive positions at OSNYPHARMA and GSK.